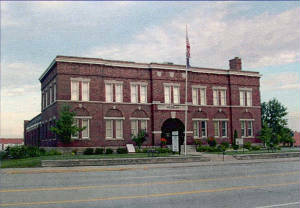 The mission of the Bay County Historical Society is to preserve the history of Bay County and to develop facilities and programs dedicated to the enhancement, enrichment and enjoyment of our community.
The Bay County Historical Society
&
The Historical Museum of Bay County
321 Washington Avenue ▪ Bay City, MI 48708
Exhibit Hours
Monday-Friday
10AM-5PM
Saturday
CLOSED until further notice
MUSEUM ADMISSION IS FREE EVERYDAY
SPECIAL NOTE: Due to the numbers of COVID-19 cases in our area, and ongoing construction projects in our building, the Museum will remain closed at the present time. Please watch this space for information when a definite re-0pening date is announced.